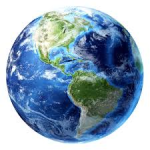 The dictionary definition of fluidity means the ability to flow easily, Flexibility means the capability of blending without breaking.
In the business world, professionals exceed expectations when they can manage corporate life by recognizing and applying the difference between fluid and flexibility.
The difference between flexibility and fluidity is that after understanding the timeline or specific ideal, flexibility indicates the give and take on the progress and adaptability in a much larger space. Fluidity suggests the absence of a real guideline and the constant movement toward securing the goal.