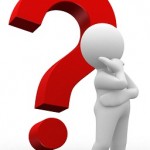 Classic styling has dictated that shoes, belts and handbags match. Today's trends are more in the mix and match category like wearing colors and patterns.
However, a man wearing a dark leather high gloss brown shoe would choose a dark brown leather belt in an high gloss finish like a lizard print. He would keep the same color scheme with different leather blend.
Women have gone in the opposite direction. A black shoe might be matched with a patterned purse in a totally different color. What makes it work is the clothing pieces worn to complement the black shoe. I still believe if you are more comfortable with matching then add a mixed pattern in the same color.
Whatever you choose to accessorize, make sure it is the best quality leather or fabric.