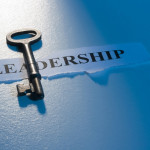 A recent Chicago Tribune business section piece discussed mental muscle. I turned it into a checklist on things successful people do:
1.They refuse to dwell on mistakes.
2.They control their emotions
3.They are good at change
4.They focus only on things they can change
5.They please only themselves – not everyone else
6.They take calculated risks
7.They learn from their mistakes
8.They enjoy the success of others
9.They never give up after a mistake
10.They have the patience for long term results
I like this list because it supports my full potential for success.